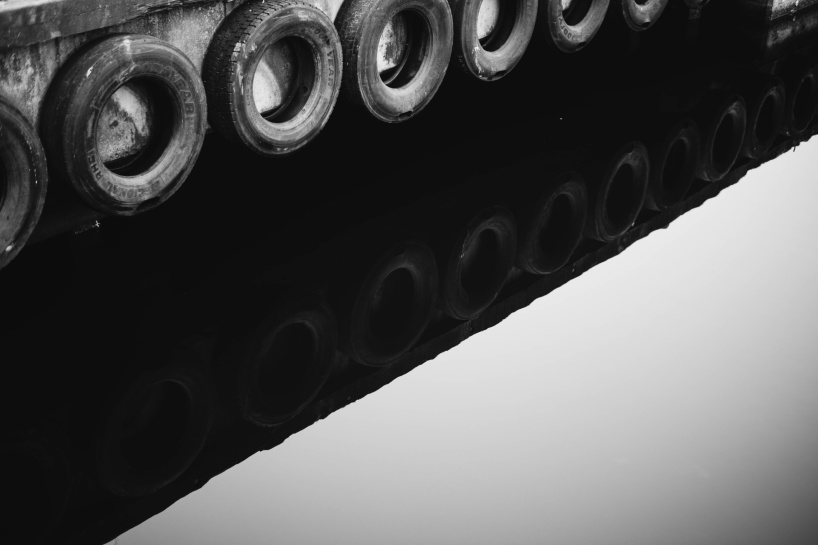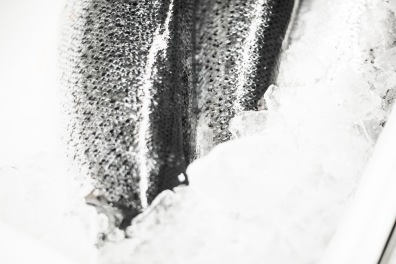 If you want to make sure your customers are buying your products again and again, it is important to deliver a high quality that the customer can trust. A high quality when it Applicable salmon starts at the fishing spot. Therefore, it is important that you choose a partner who has the knowledge and technology to handle the sensitive raw material in the best and most gentle ways throughout the preparation process.

Sweden Seafood AB was started in 2007 and has continuously developed with continuous improvements in the latest technology to maintain the density of the salmon salmon suppliers. In January 2018, we streamlined our salmon files line to meet our customers' different delivery needs. With an efficient and modern file facility, we have the ability to produce and prepare in the current environmental state 2 500 Tonnes of goods per year.

We can also offer opportunities for collaboration through leg production.
We try to avoid complicating the business through intermediaries. We are building better relationships directly with our customers. Clear message and clear communication without risk of speculation, we think will benefit all parties in the long run.

Welcome to a safe partner!